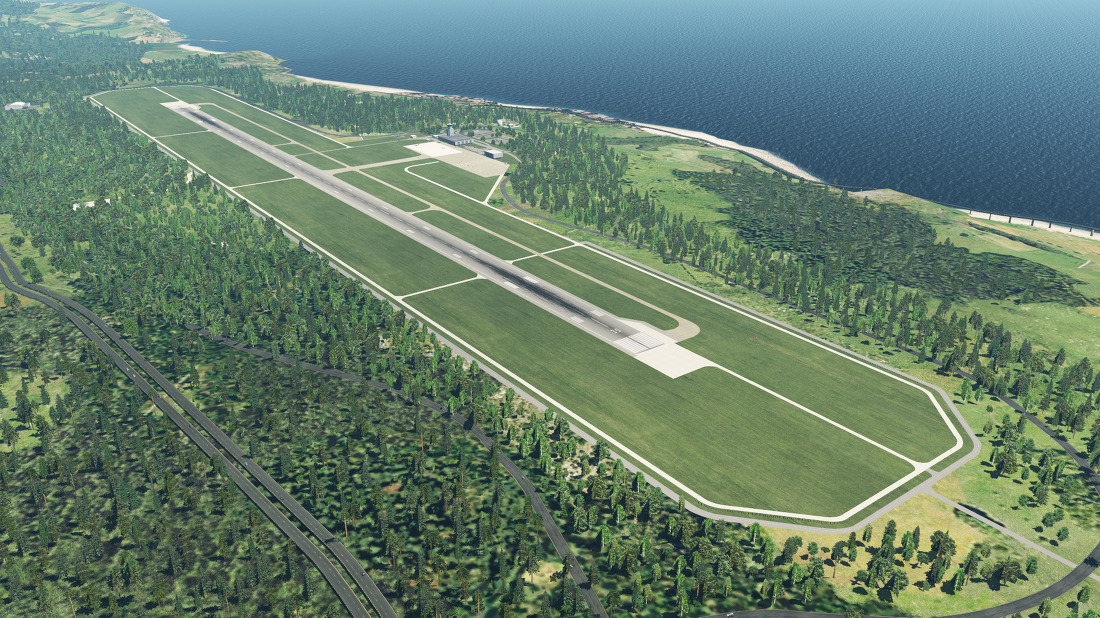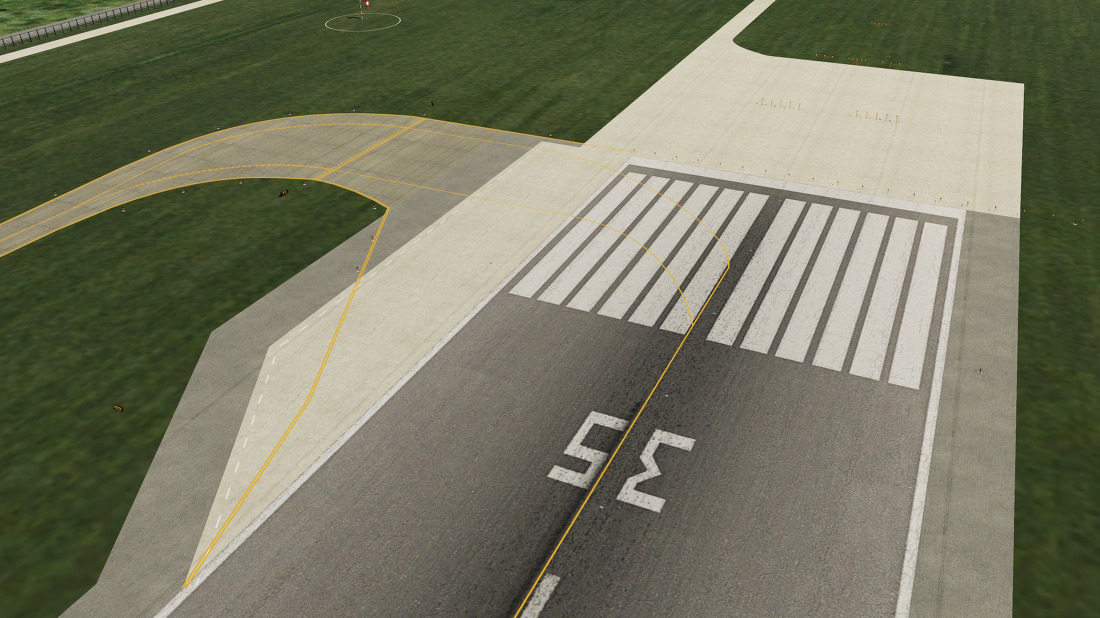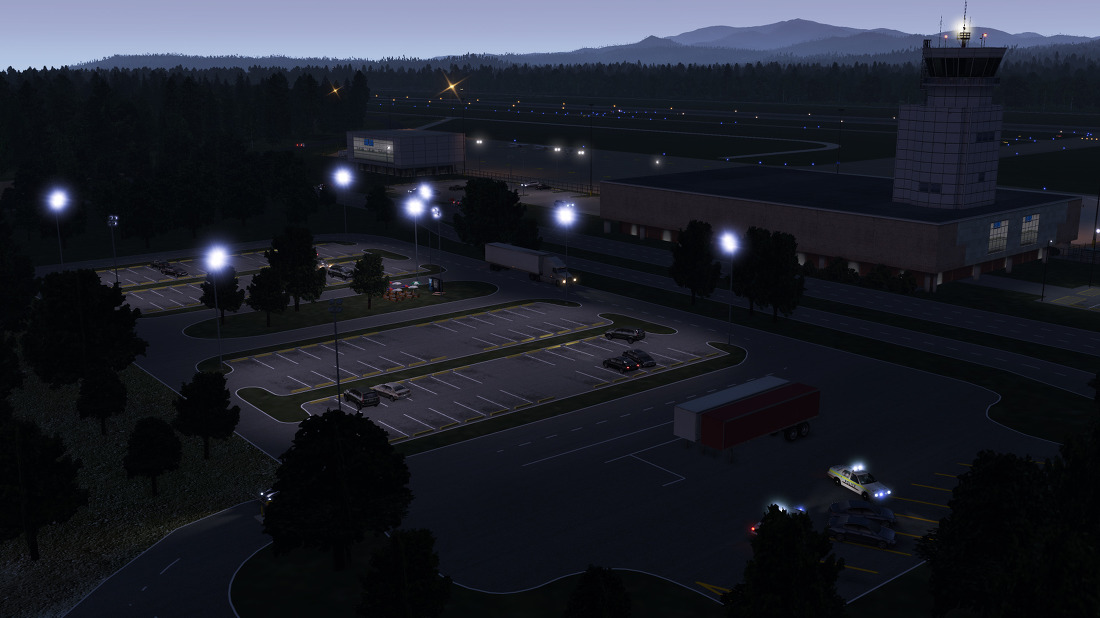 ----RKTL(Uljin Airport) Scenery Package by Tony Jo----
1.Description.
Uljin Airport is the Republic of Korea government owned airport for training Beginners to Professional Pilots in South korea
located Uljin-Gun, east side of korea penisula, having approx. 6000ft Runway, Terminal, Surveillance Radar, ILS, VOR Equipments.
Usually Only Trining purposes Aircraft, Twin Piston Airplane, Single Piston Airplane Accepted.
2.Installation
Unzip, Copy RKTL_JKY folder into X-Plane 11\Custom Scenery\
Run Simulator and It will automatically Add this Scenery to your X-Plane System, See if is there any problem with this, vicinity area.
If you have any Photoreal or HD Mesh, Its fully compatible, but, be sure to Adjust Scenery_packs.ini,
easily move SCENERY_PACK Custom Scenery/RKTL_JKY/ line to above Mesh or Terrain Data.
3.Known Bugs
ILS and VOR app, RNAV App are not available at this time
Since X-Plane uses Comprehensive NAV DATA its own, We have to wait for Laminal Research to work it on later.
(I already requested them to add AIRAC DATA, but Its gonna takes time.)
so, Fly VFR Only.
4.Enjoy. Thanks.
Keunyeoung Jo(Tony)
- Download -
https://drive.google.com/file/d/0B751lXtS4fWgYnljN1ZwbXhuRWc/view?usp=sharing